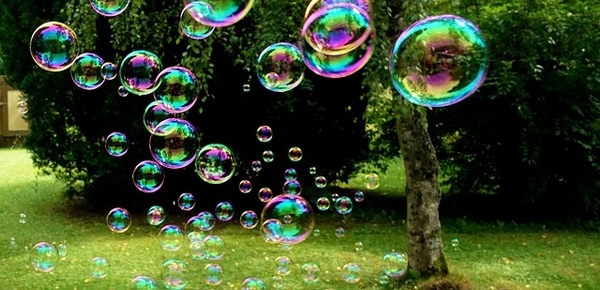 Colour is such an important part of our everyday lives. Most of us probably take the presence of colour for granted – in our busy lives, who has time to stop and appreciate the small things like the hue of the sky or the tones in your favourite painting?
Here at WA Splashbacks, we are a bit obsessed with colour and its ability to transform space. For years, we have been combining the beauty of the colour spectrum with the stunning qualities of glass to create custom glass splashbacks for our valued clients.
The team at WA Splashbacks are experts in colour and choosing the right colour schemes for the rooms in your home is such an important decision that will affect the tone of your home life for years to come. That's why we offer our Colour Matching Service – to make sure you pick the right colour (or colours) for your beautiful new glass splashback!
Our Master Glazier can make you a custom glass splashback in any colour. The choice can be overwhelming, but we have some tips for you!
Pick a colour that you (and your family) loves – after all, you're going to have to live with it every day!
Match it to your existing colour scheme (you don't want to create a colour clash!)
Decide if you want your splashback to be contrasting or matching to create a certain mood
Choose a colour that you'll love to live with
Many people can be overcome with the decision to simply choose the perfect colour for their home and, in turn, their custom splashback from WA Splashbacks! So, our first tip is – try to choose a colour that you are intuitively drawn to. What shades do you simply love to wear? What colour is your favourite flower? If you love the beach, why not choose a lovely calming blue? Be inspired by your treasured possessions or your favourite artwork and go from there.
If you're unsure about where to start, contact the team at WA Splashbacks for some helpful hints and advice, and ask us about our colour matching service.
Don't create a colour clash!
If your home has a specific colour scheme that doesn't leave a lot of room for movement when it comes to choosing the hue of your custom glass splashback, take your cues from what already looks great. For example, if you have a feature wall covered in a stunning wallpaper with bright colours, try picking out some of your favourite shades for your splashback. This could help to tie the entire area together (especially if your home is set up for open plan living) and really give a sense of personality to your home.
Situations like this is exactly why we offer our colour matching service. It can be difficult (often impossible) to let us know exactly what colour you need your splashback to be (even a photograph might turn out too light or dark and will mess up the end result!). Our colour matching professionals will be able to pinpoint the exact colour you are after, ensuring that you will be over the moon with the end result!
Contact us to ask about our colour matching services today.
Create a mood with contrasting or matching colours
Colours play a huge role in setting the mood of your home. Make sure you pick a colour that matches the mood you're after, for example:
Yellow – energy, liveliness (great for kitchens!)
White – spacious, cleanliness
Green – calming, restorative
Blue – relaxing, serene
Pink – calm, playful
The colour or tone you choose for your splashback is going to dictate whether or not the end result is a bold feature or a more polished, understated addition to your kitchen, bathroom, or bar. The options are truly endless when you choose WA Splashbacks for your custom glass splashback. Call us today for a chat about your requirements, or check out the photo gallery on our website to see some of our previous work!